Description
3D Exteriors – CGAxis Collection Volume 1
CGAxis 3D Exteriors Volume 1 is a collection of 5 highly detailed exterior scenes with textures, materials, lighting and rendering setup for 3ds max 2011 with V-Ray and Cinema 4D R15 with V-Ray
CGAxis 3D Exteriors 01 01:
Backyard scene with a wooden terrace. In the foreground is a white hammock with pillow and in the background kids wooden house, swing and a white bower. Backyard is fenced with wooden fence and long hedge.
Polygons: 647474
Verticles: 921449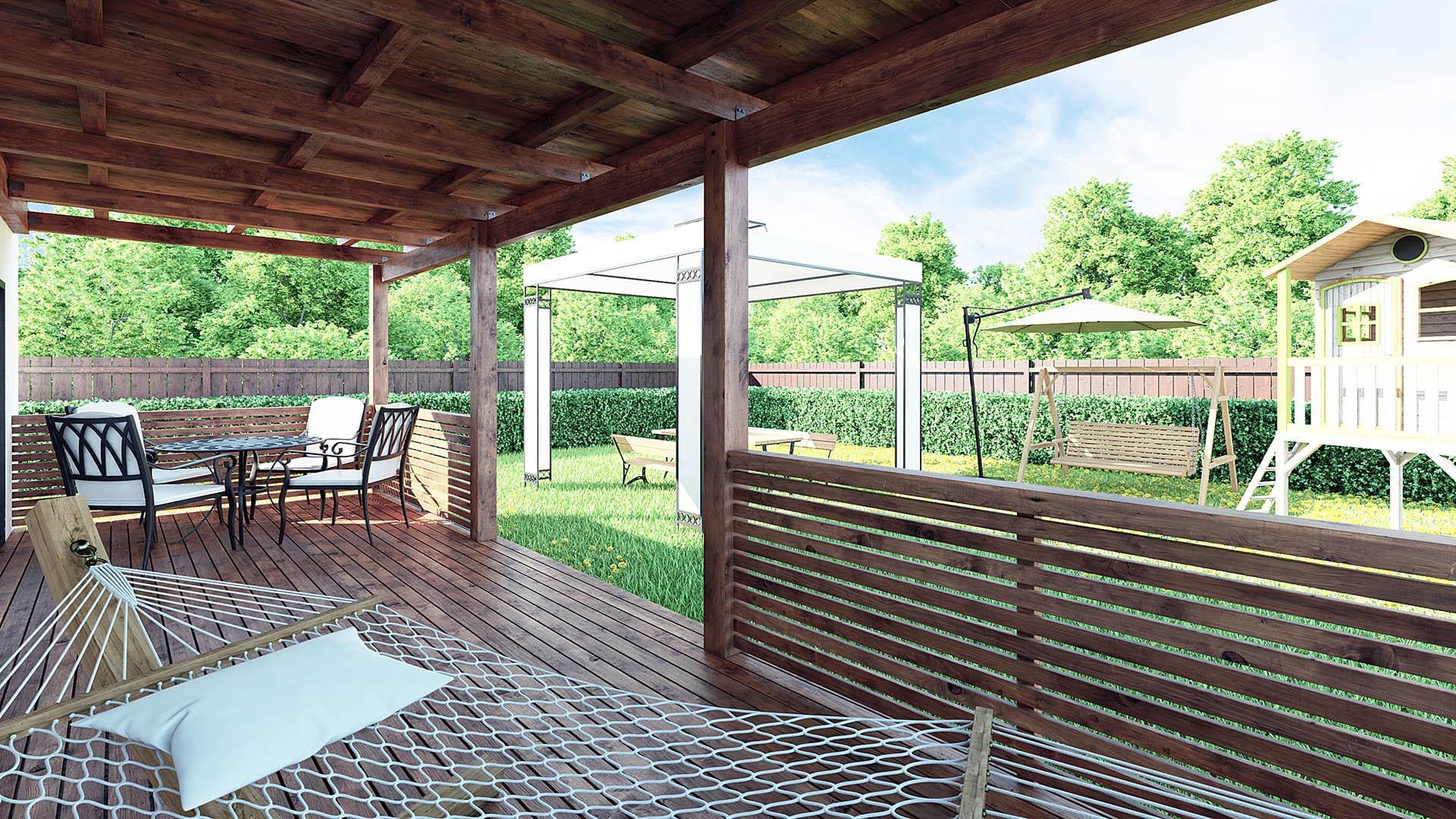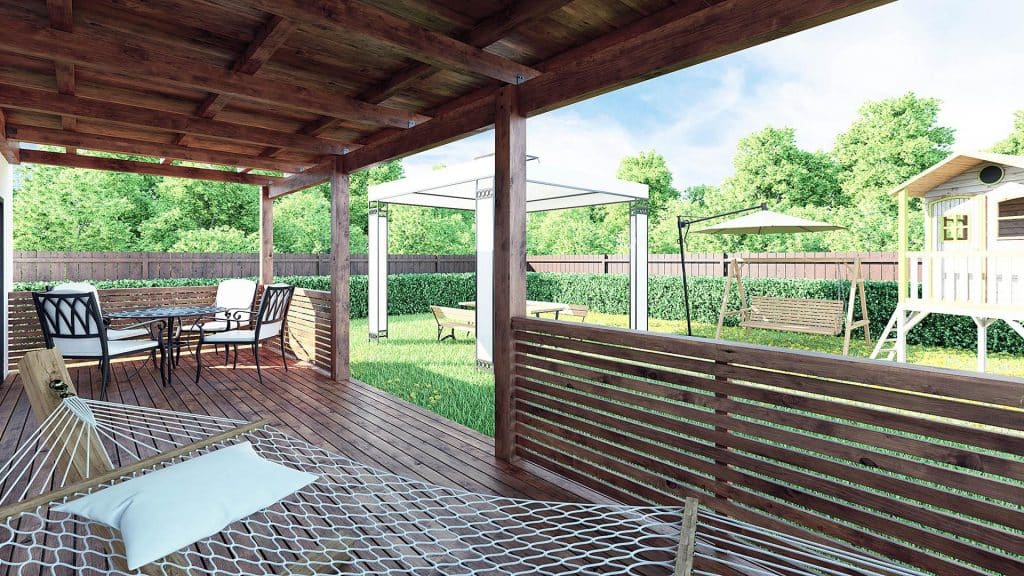 CGAxis 3D Exteriors 01 02:
Meadow scene with a lot of flowers: cornflowers, sow thistles and wild grasses. In the background is large deciduous forest.
Polygons: 113664
Verticles: 340992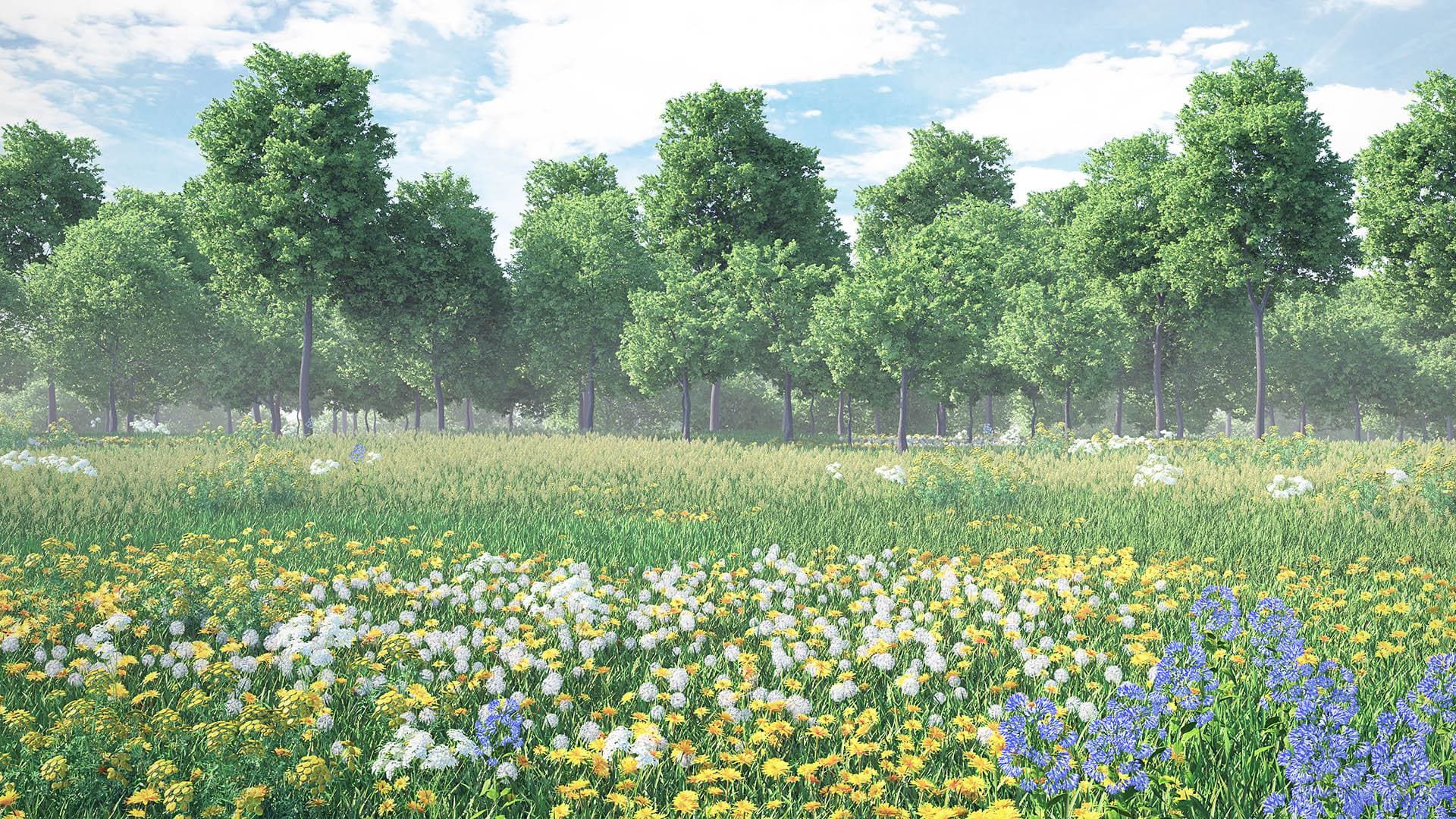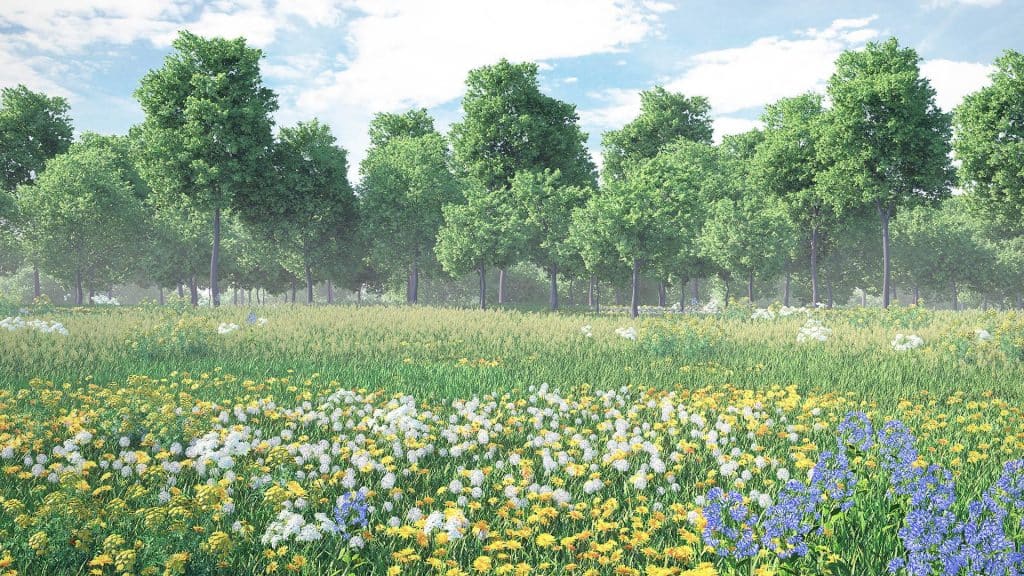 CGAxis 3D Exteriors 01 03:
Orchard scene with apple trees, wild grass and long wooden fence. There are also many other fruit trees in this scene not visible by camera which you can move as you desire.
Polygons: 916988
Verticles: 2529001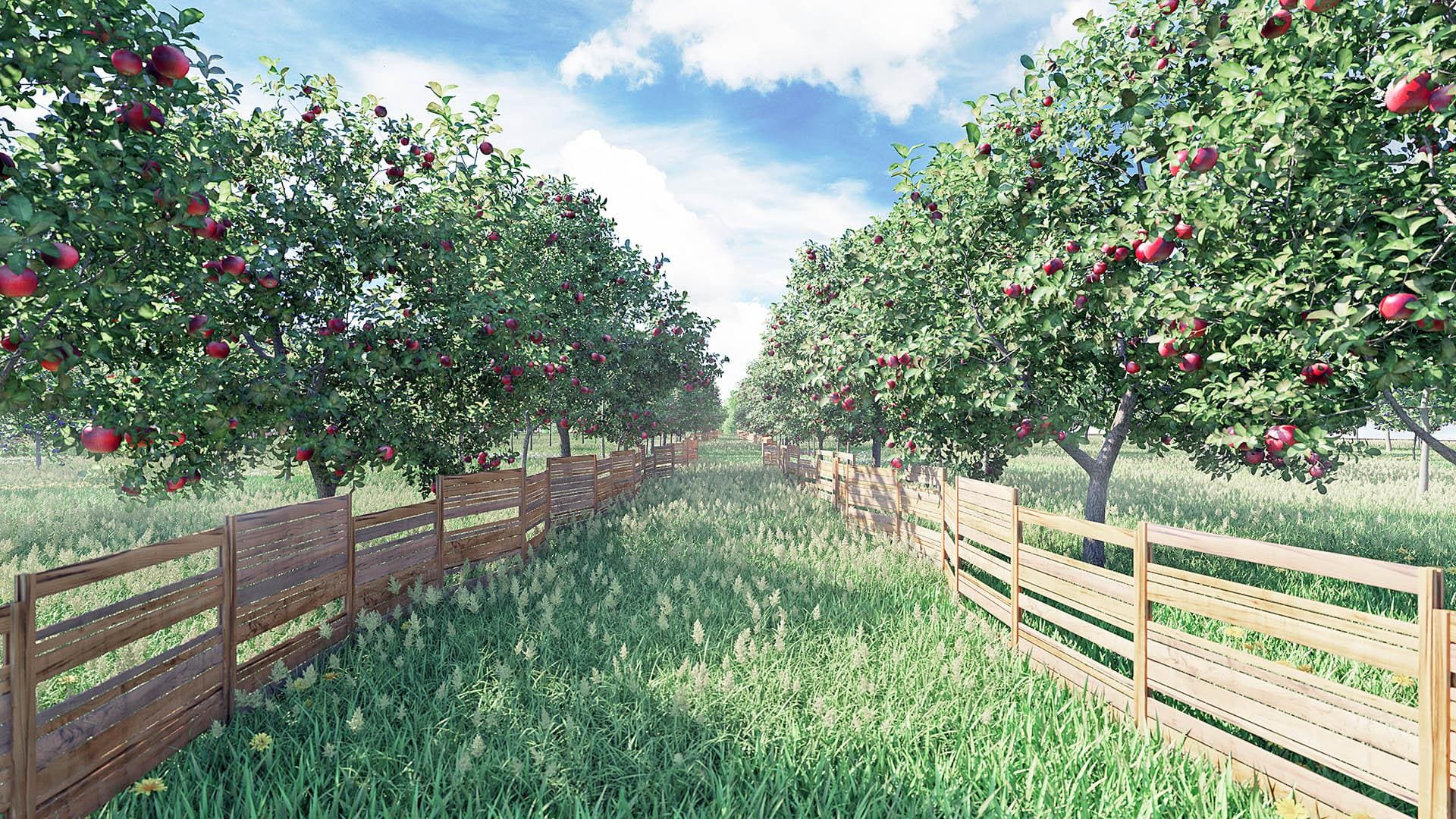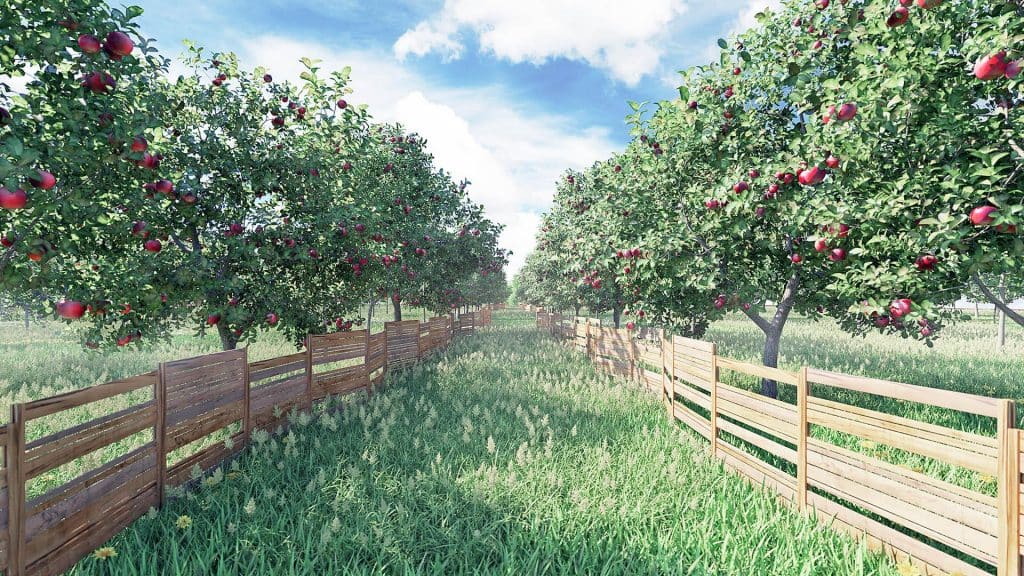 CGAxis 3D Exteriors 01 04:
Winter scene with lot of conifer trees such as pine, spruces and fir. All covered with snow.
Polygons: 168978
Verticles: 179767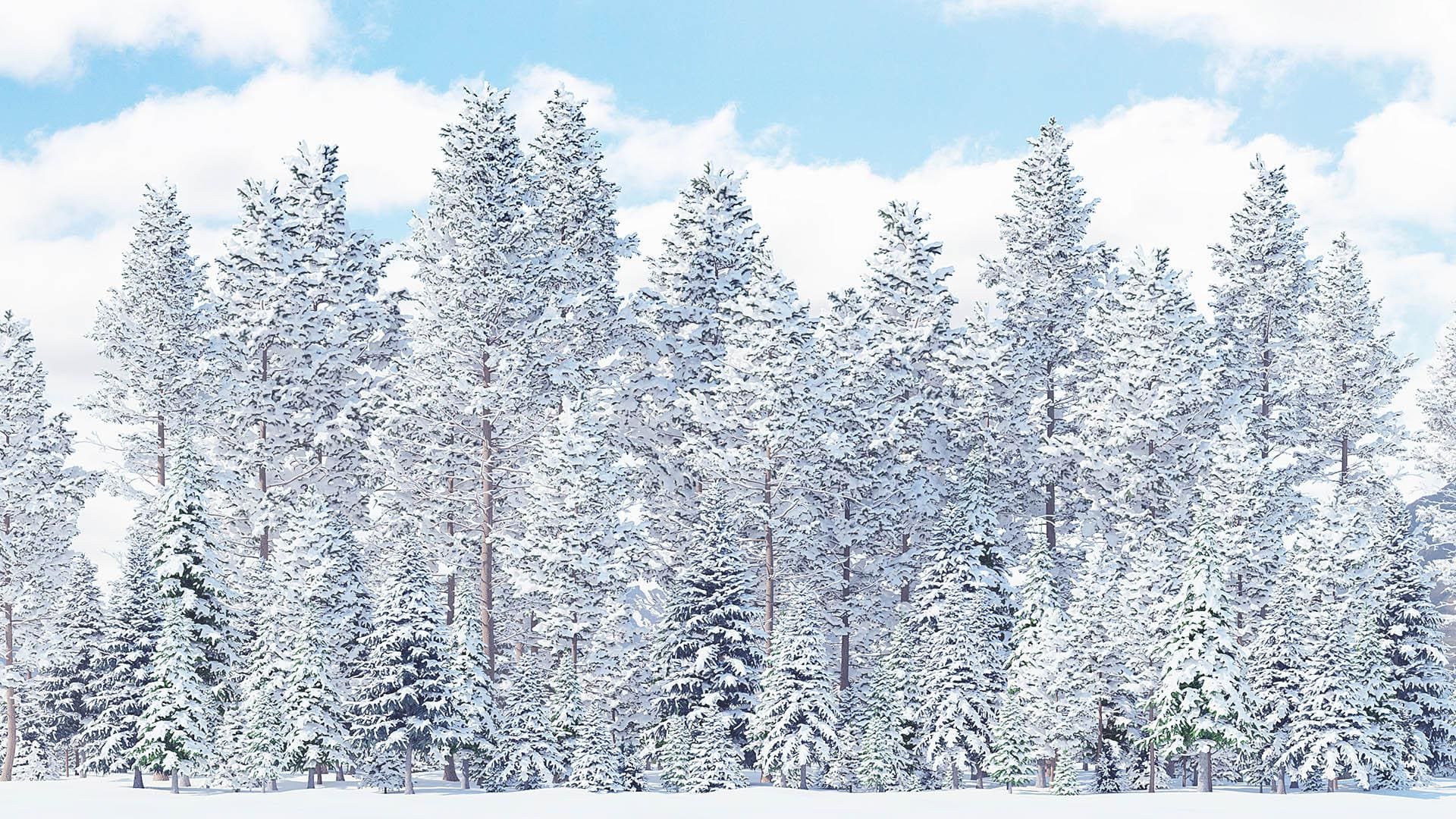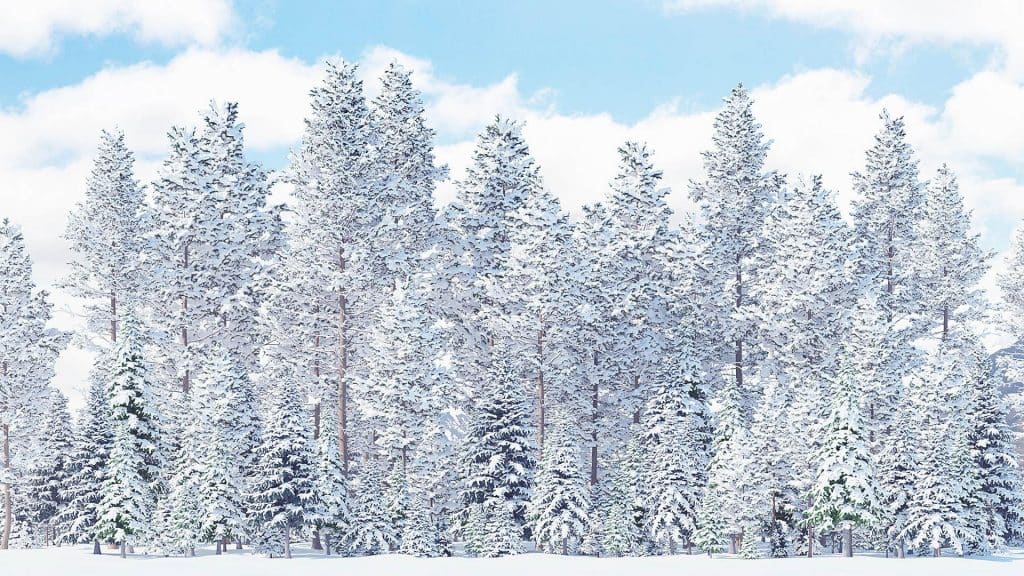 CGAxis 3D Exteriors 01 05:
Garden scene with a large wooden terrace in the foreground. In the background are lot of different kind of trees and shrubs. There is also a large amount of wild grass placed on the ground.
Polygons: 5779278
Verticles: 8898646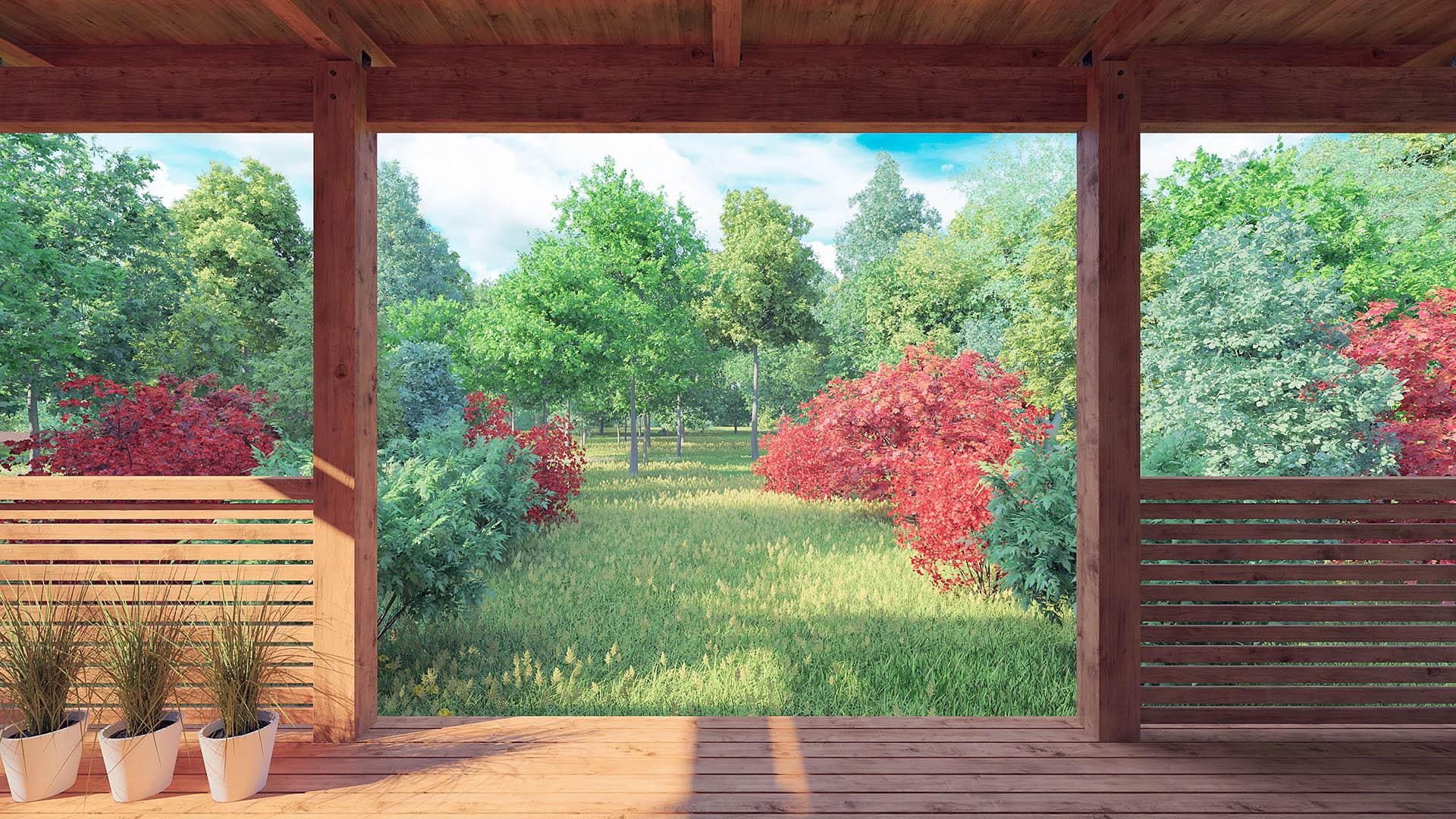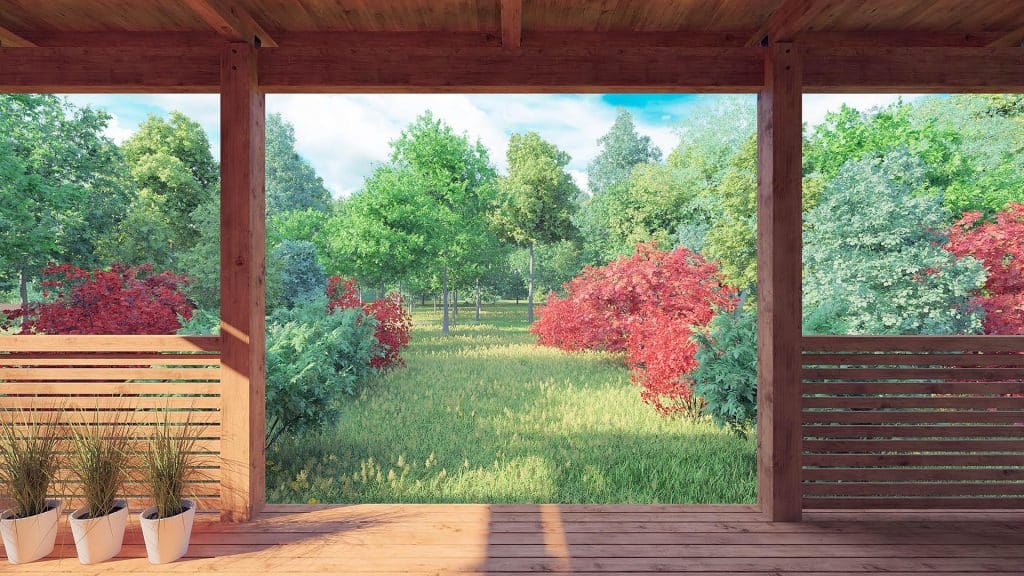 Images showed above are rendered with 3ds max and V-Ray with some post-producion added such as background and color correction. Final renders in Cinema 4D  may be different.