Description
Collection with 3d trees
CGAxis Models Volume 76 – Trees X is a collection containing 32 high polygon 3d models of deciduous trees in various shapes and sizes. You can find in it: norway maples, red lapachos, red oaks, red maples, ginkgo trees, tulip trees, etc. Models are mapped and have materials and textures. Compatible with 3ds max 2010 or higher, Cinema 4D R11,Maya 2011 or higher and many others.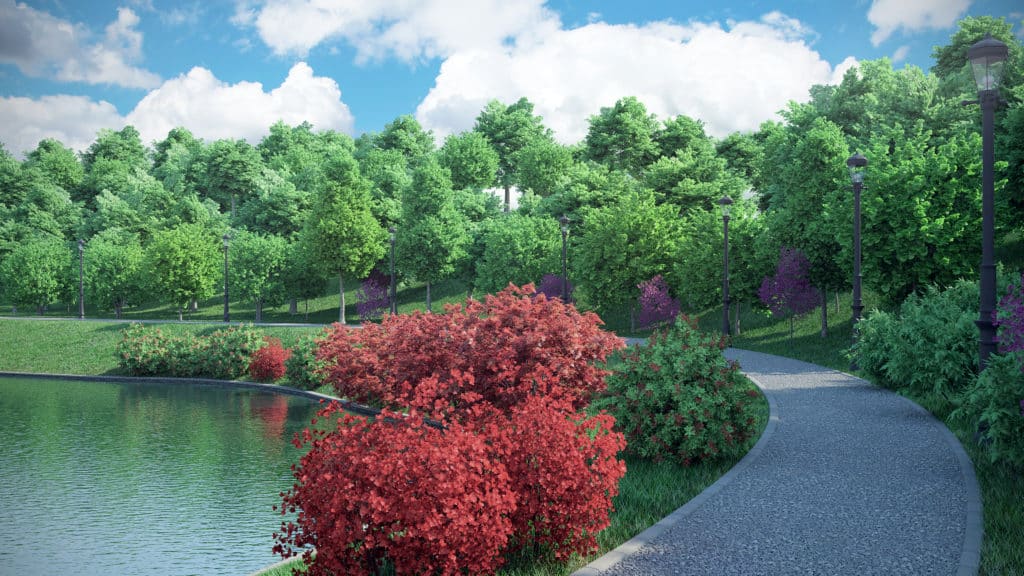 Available file formats:
• max 2010 Scanline
• max 2010 Corona
• max 2010 VRay
• max 2010 Mentalray
• vrmesh (with 3ds max materials)
• maya 2011
• maya 2011 VRay
• Cinema 4D R11
• Cinema 4D R11 VRay
• FBX
• OBJ
Specification:
Total size: 7.04 GB
Textures: Yes
Materials: Yes
Shipping: Downloadable
This collection does not include scene presented in render image.
As a sample model you can download for FREE 3D model from CGAxis FREE models platform: