Description
Garden Decorations 3D Models Collection by CGAxis
Garden Decorations 3D Models Collection by CGAxis contains 40 objects useful for every exterior projects. It will be perfect for the architectural visualizations and other project in which you like to have more realistic look. In this collection you will find various sculptures, fountains, planters, bridge, fences and other decorative garden objects. Download PDF brochure for more details.
All models in this collection are prepared for 3ds max 2010 or higher (V-Ray, Mental Ray, Corona, Scanline), Cinema 4D R15 or higher (V-Ray, Advanced Renderer), Unreal Engine, FBX and OBJ file formats.

This collection does not include scene presented in render image.
Available file formats
As a sample model you can download for FREE 3D model from CGAxis FREE models platform: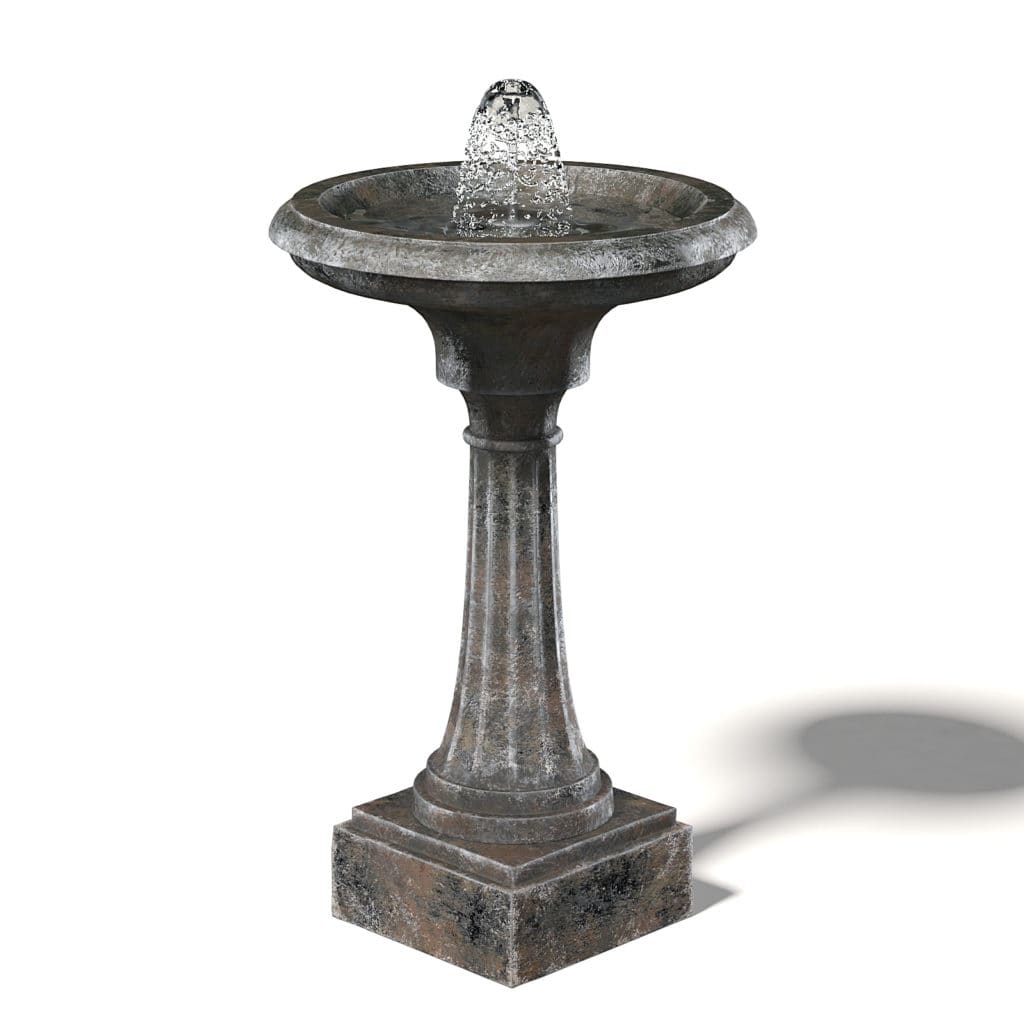 In this collection you will find:
Concrete Fountain
Brick Pillar
Large Fountain
Wall Fountain
Wooden Fountain
Rock Pile
Decorative Well
Windmill Miniature
Decorative Water Pump
Rock Shaped Lantern
Small Wooden Bridge
Small Dark Wooden Bridge
Small Wooden Bridge
Small Dark Wooden Bridge
Wooden Fence
Dark Wooden Fence
White Wooden Fence
Metal Fence
Wooden Fence
White Wooden Fence
Dark Wooden Fence
Concrete Sculpture
Modern Sculpture
Barrel with Flowers
Aloe in Wooden Planter
Barbecue Table
Barbecue Table
Metal Barbecue
Round Stone Wall
Decorative Pots
Metal Vase
Large Fountain
Stone Sculpture
Metal Bird Feeder
Tall Metal Bird Feeder
Concrete Planter
Stone Vase with Flowers
Tripod Barbecue
Stone Decoration
Old Metal Fountain