Description
HDRI Skies Collection by CGAxis
CGAxis HDRI Skies III Collection is a set of 100 full spherical HDR images. In it you will find panoramas of mountains, forests, deserts in different day times with different sun position. All images have high resolution: 10000 x 5000 px and are in 32-Bit High Dynamic Range file format and JPG file formats. Total size of this collection is 12.4GB. Please check preview files or watch a video below to see all HDRI maps included.
All HDRI maps from this collection are also available for download CGAxis Plan subscribers: CGAxis Plans
Dynamic range af these HDRI maps also allows you to get sharp sun shadows without using any additional lights. Presented image was rendered using only HDRI map as light source.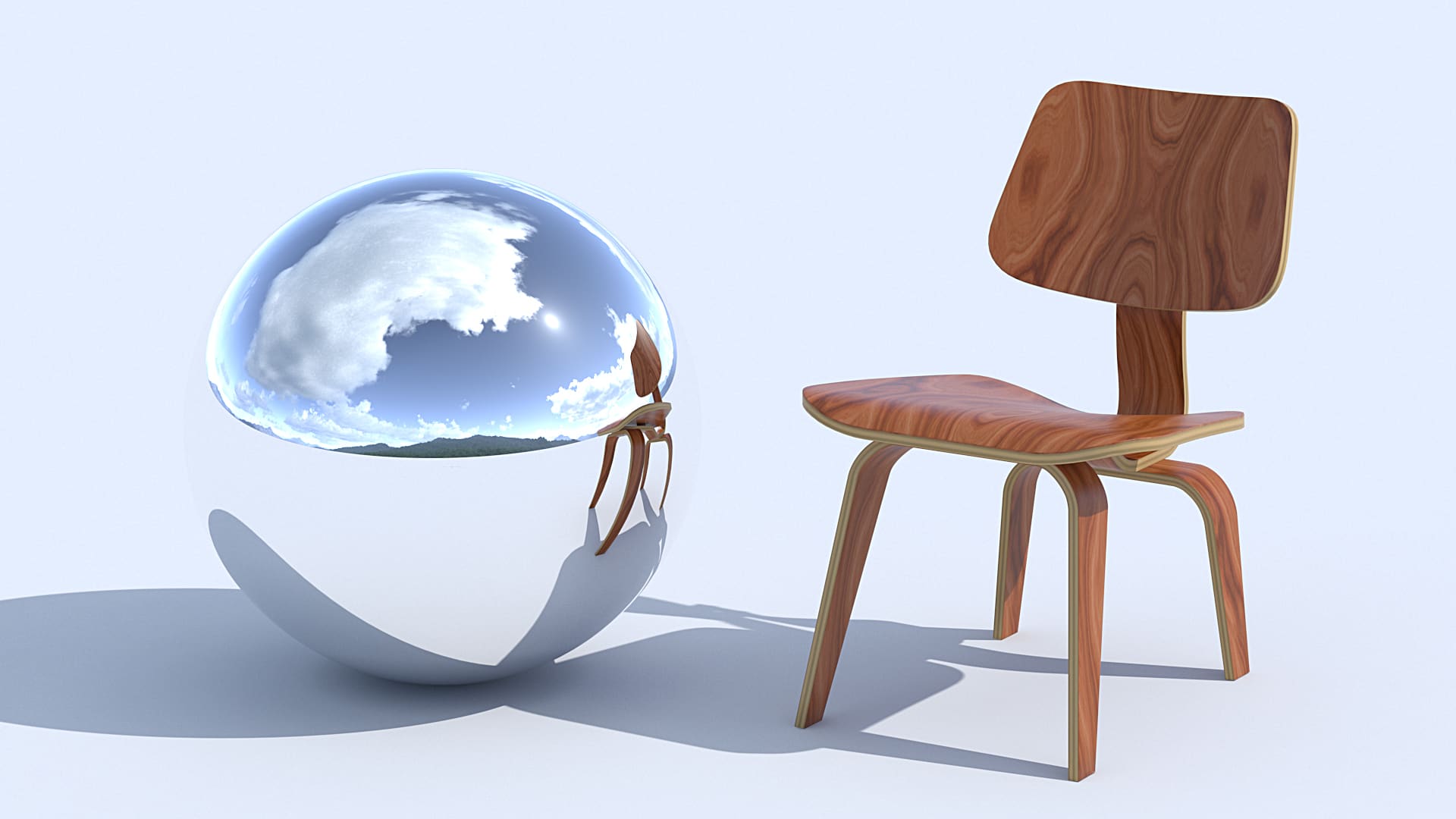 This collection will be perfect for you if you are creating a scene, game envinroment or showcasing a model and wish to show it in various light conditions but in the same place.
As a sample you can download two HDRI for FREE 3D from CGAxis FREE models platform: