Description
Interior Plants 3D Models Collection by CGAxis
Interior Plants 3D Models Collection Volume 111 by CGAxis is a set of 30 potted plants 3D models. In this pack you will find cactuses, fig plants, flowers, and many other in various pots and planters. Download PDF brochure for more details.
All models in this collection are prepared for 3ds max 2010 or higher (V-Ray, Mental Ray, Corona, Scanline), Cinema 4D R15 or higher (V-Ray, Advanced Renderer), Unreal Engine, FBX and OBJ file formats.

This collection does not include scene presented in render image.
Available file formats
As a sample model you can download for FREE 3D model from CGAxis FREE models platform: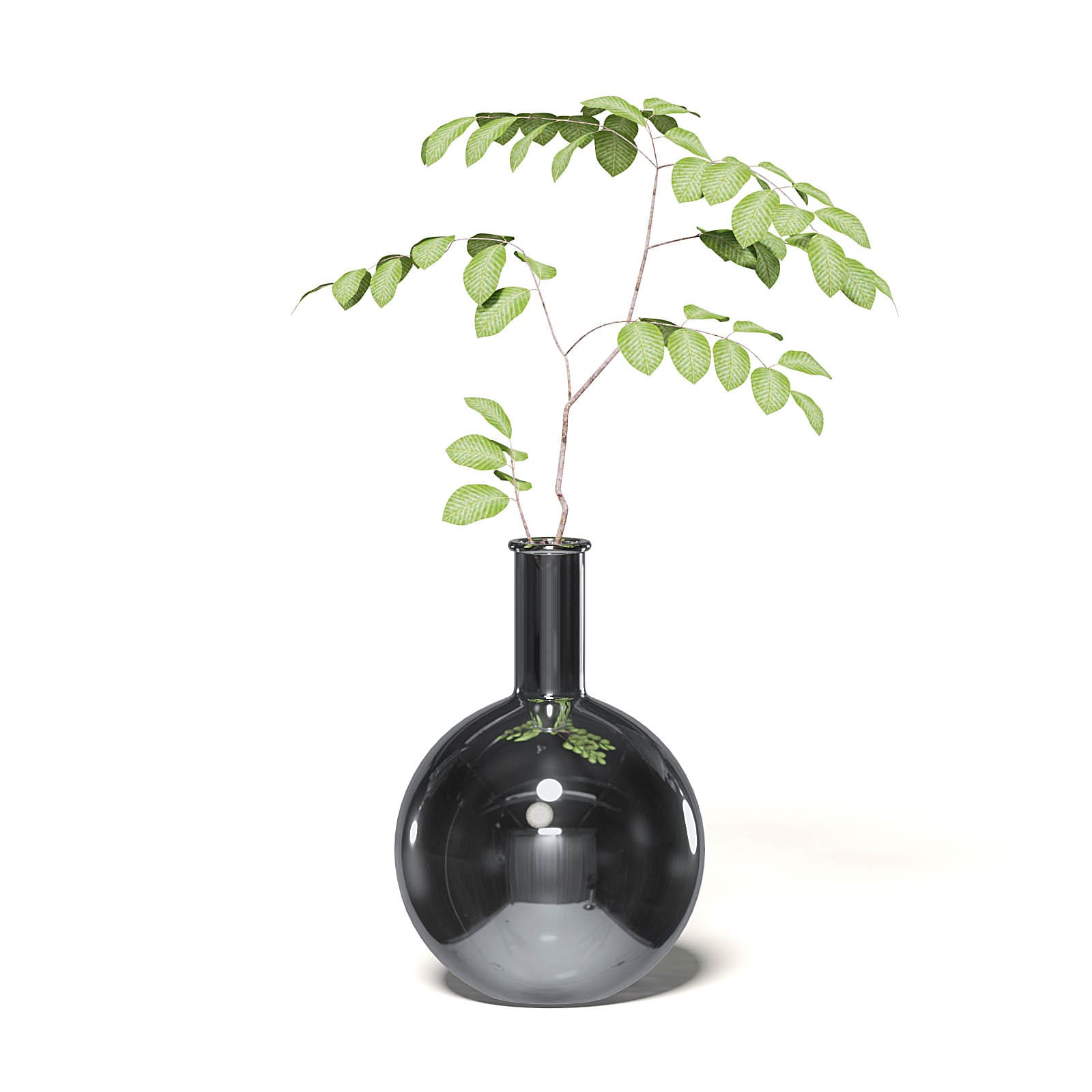 In this collection you will find:
Cactus in Wicker Basket
Hanging Plant
Small Tree 3D Model in Black Pot
Plant on Tall Rack 3D Model
Cactuses in Black Pots 3D Model
Plant in Black Pot 3D Model
Plant in Stone Pot 3D Model
Aloe in White Pot 3D Model
Fig Plant 3D Model in Brown Pot
Snake Plant 3D Model in White Pot
Plant on Tall Rack 3D Model
Fig Plant 3D Model in Wicker Basket
Tree in Metal Pot 3D Model
Cactus 3D Model in Metal Pot
Plant 3D Model in Metal Pot
White Tulips 3D Model
Plant 3D Model with Clothes Peg Pot
Plant in Chrome Vase 3D Model
Fig Plant 3D Model in Wicker Basket
Plant in White Hanging Pot 3D Model
Cactus 3D Model in Brown Pot
Plant 3D Model in Large Modern Pot
Plant 3D Model in Large Modern Pot
Flowers 3D Model in Large Modern Pot
Plant 3D Model in White Pot
Plant 3D Model in Metal Pot
Flowers 3D Model in Wooden Box
Pink Roses 3D Model in Ceramic Pot
Pink Flowers 3D Model in Ceramic Pot
Fern 3D Model in Hanging Pot