Description
Street Equipment 3D Models Collection by CGAxis
Street Equipment 3D Models Collection Volume 113 is a set of 40 high-polygon 3d models of street props and equipment. You can find here street and traffic lights, traffic signs, bus stops, benches, trash bins and many more. Download PDF brochure for more details.
All models in this collection are prepared for 3ds max 2010 or higher (V-Ray, Mental Ray, Corona, Scanline), Cinema 4D R15 or higher (V-Ray, Advanced Renderer), Unreal Engine, FBX and OBJ file formats.

This collection does not include scene presented in render image.
Available file formats
As a sample model you can download for FREE 3D model from CGAxis FREE models platform: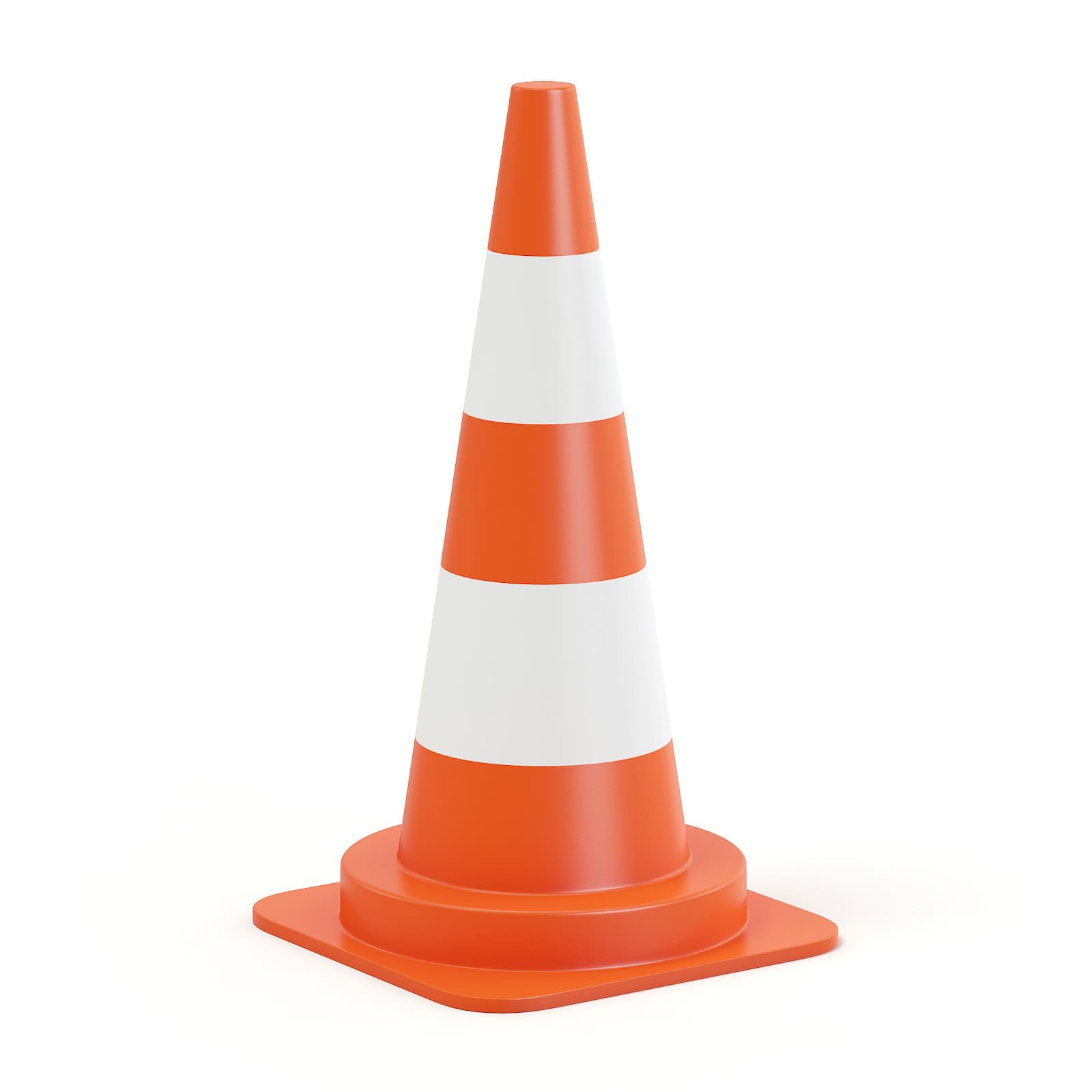 In this collection you will find:
Red Fire Hydrant 3D Model
Tall Street Lamp 3D Model
Classical Street Lamp 3D Model
Street Lamp 3D Model
Traffic Lights 3D Models
Large Traffic Lights 3D Models
Portable Traffic Lights 3D Model
Large Traffic Sign 3D Model
Traffic Signs 3D Models
Closed Road Sign 3D Model
Traffic Barrier 3D Models
Parking Meter 3D Models
Trash Bin 3D Models
Bench 3D Models
Bus Stop 3D Models
Advertising Column 3D Models
Bus Timetable 3D Model
Traffic Cone 3D Model
Crash Barrier 3D Models
Bollard 3D Model